Say hello to our another update!Are you a organised person?If you always have a daily schedule, this uptade is special for you because we are happy to show share with you with some ideas of Calendar App Inspiration.Time elapse inexorably so i wont suspend you any more :)! Enjoy!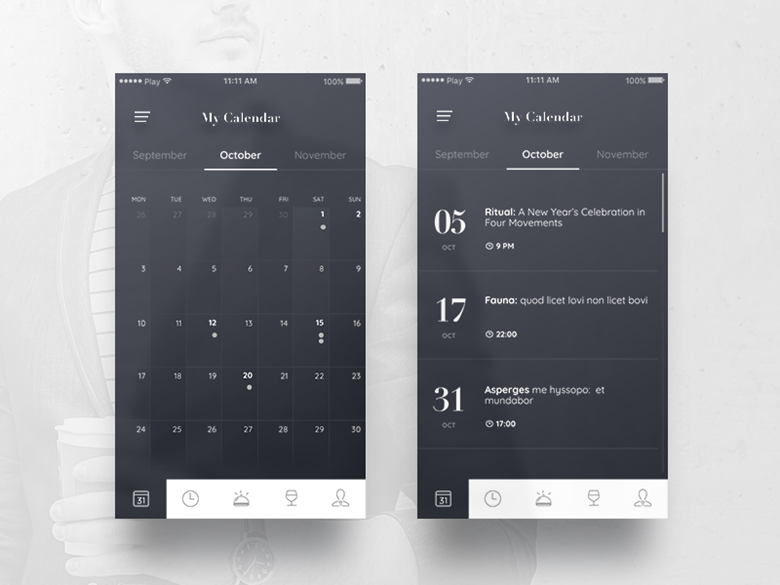 By Autor Mik Skuza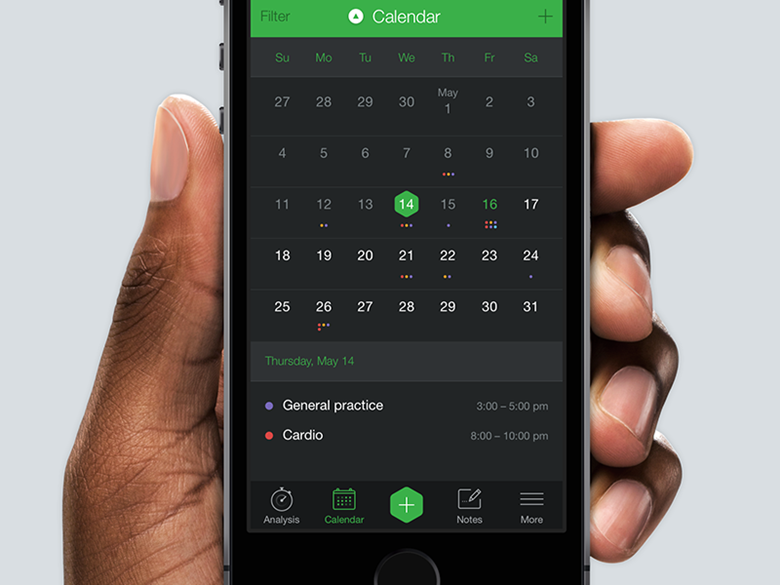 By Autor Frantisek Kusovsky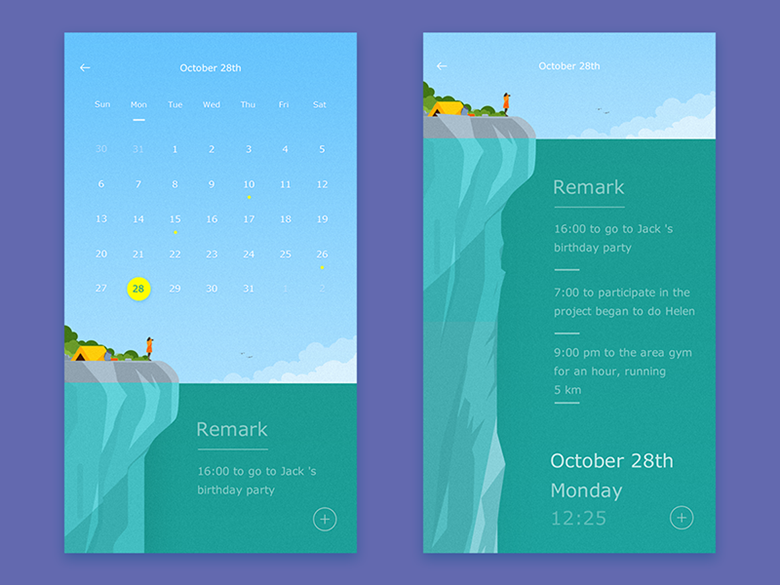 By Autor Shan Zi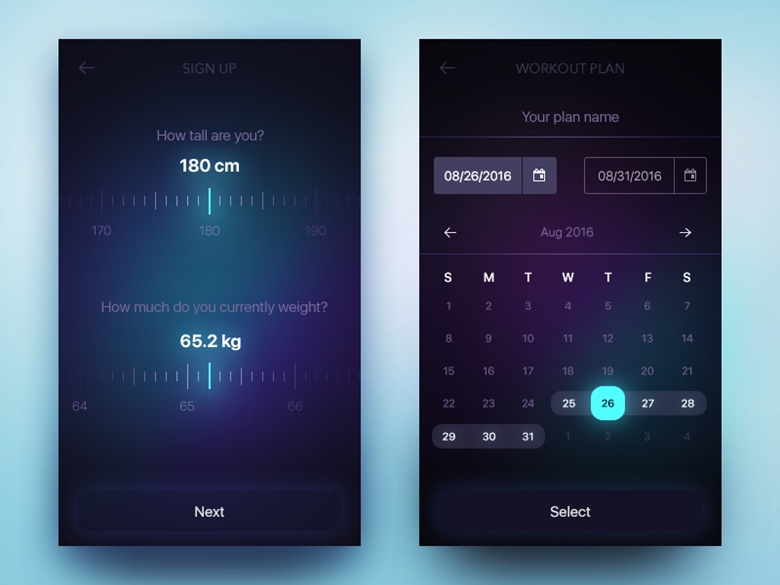 By Autor lirico0o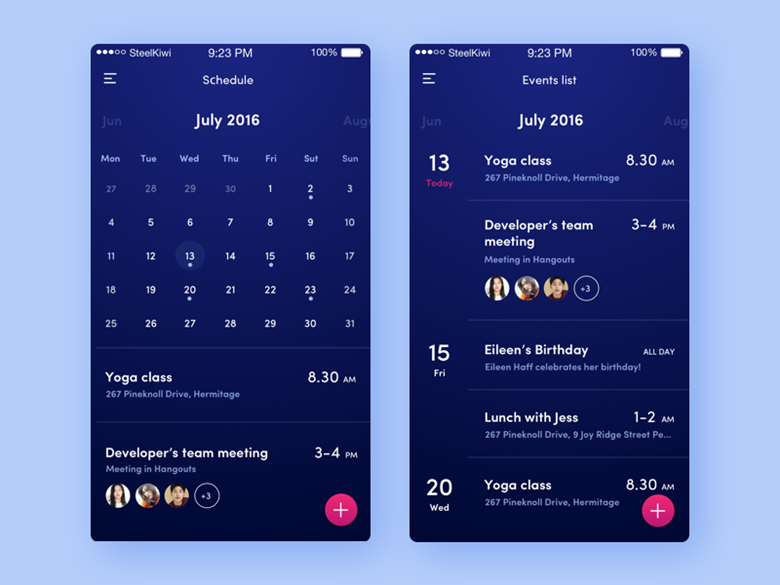 By Autor Yvette Mosiichuk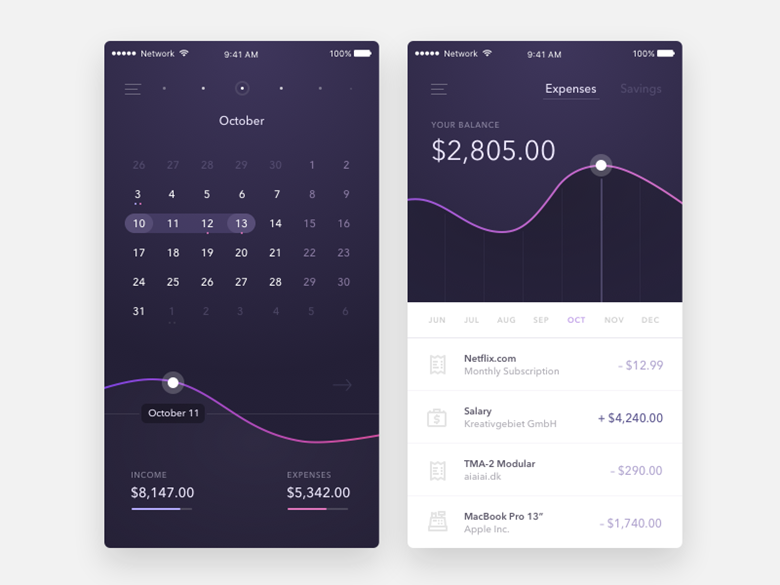 By Autor Niclas Ernst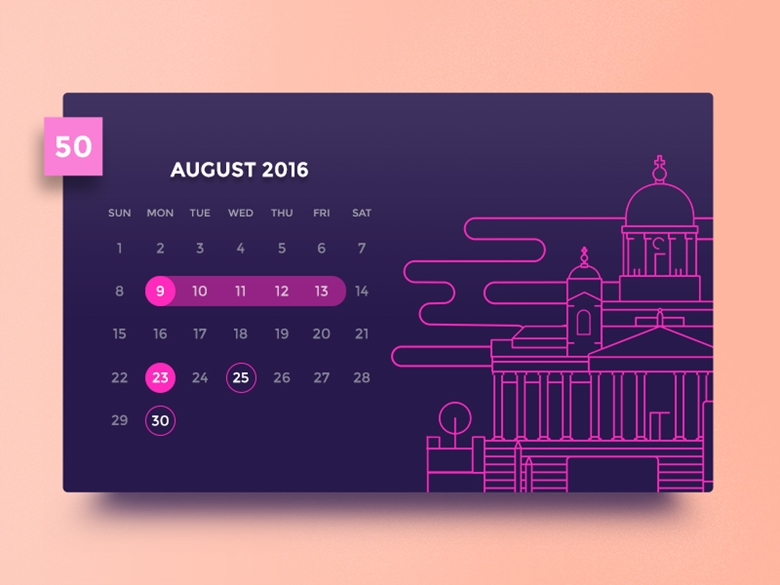 By Autor Johannes Eret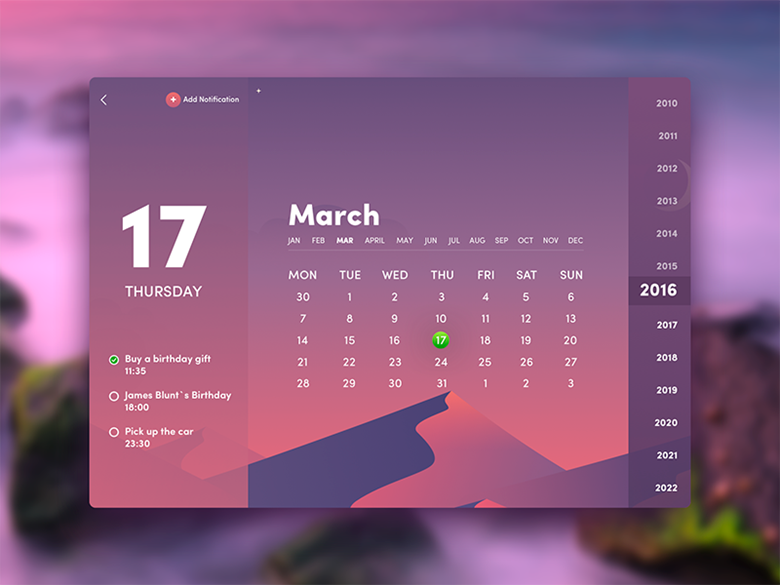 By Autor Steelkiwi Inc.