This is the twentieth vol of weekly inspiraation!Today update include new content , namely Double Exposure!There are some of our ideas that could inspire you in yours future work.Take a first view at this portraits/posters and let us know if you like it!Enjoy!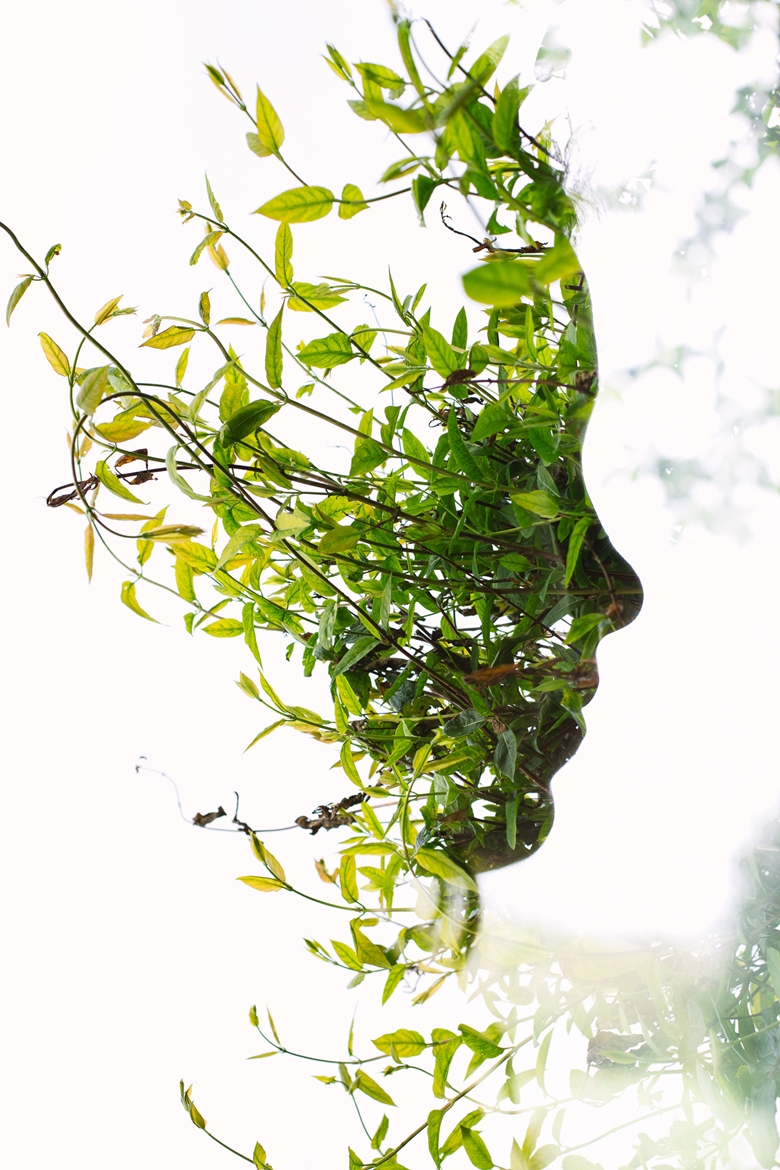 By Author acearchie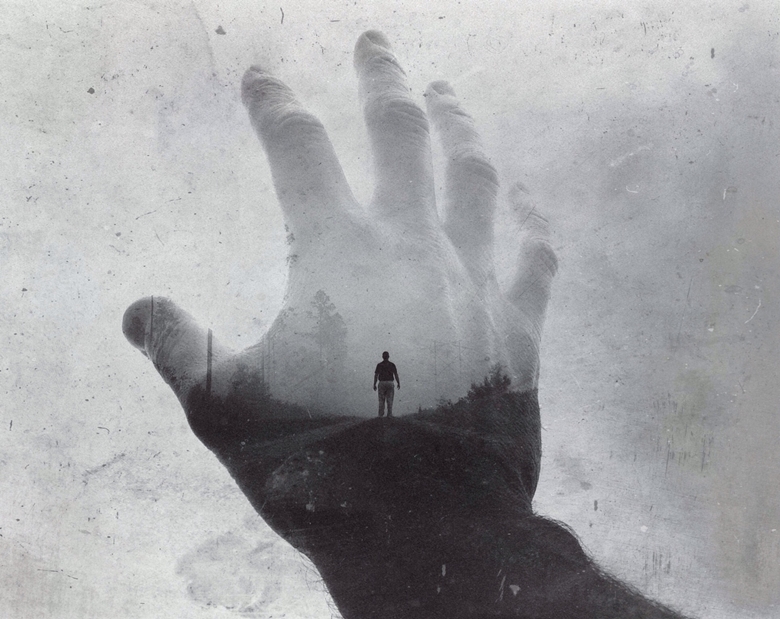 By Author Brandon Kidwell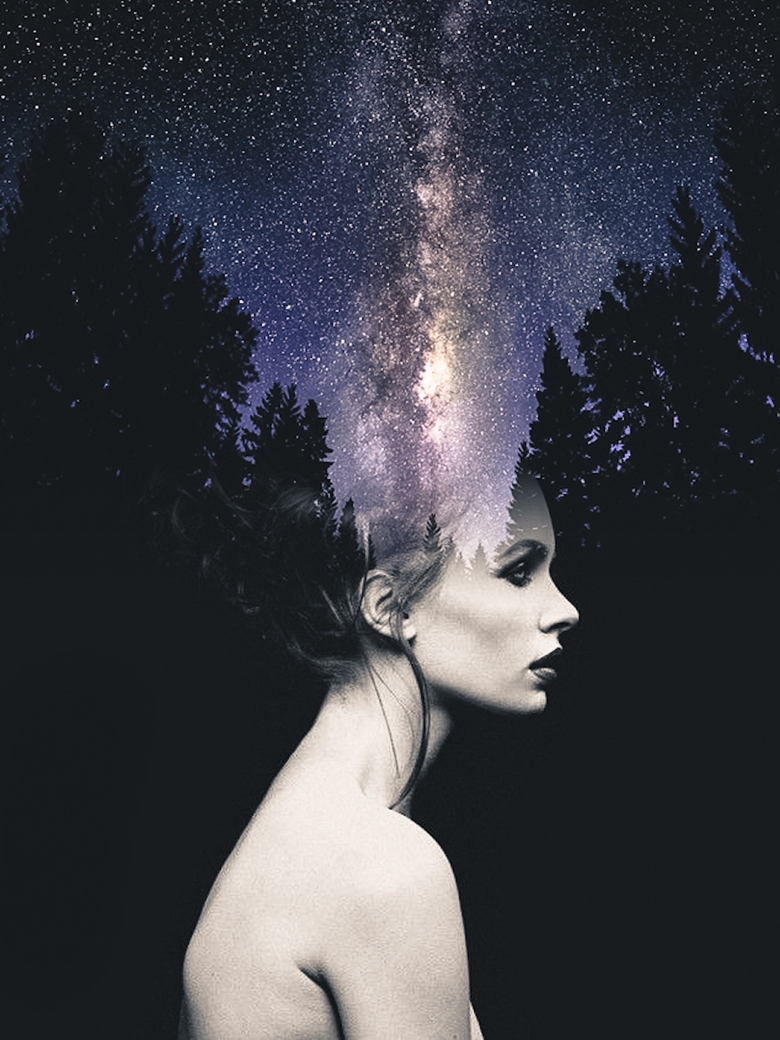 By Author ERKIN DEMIR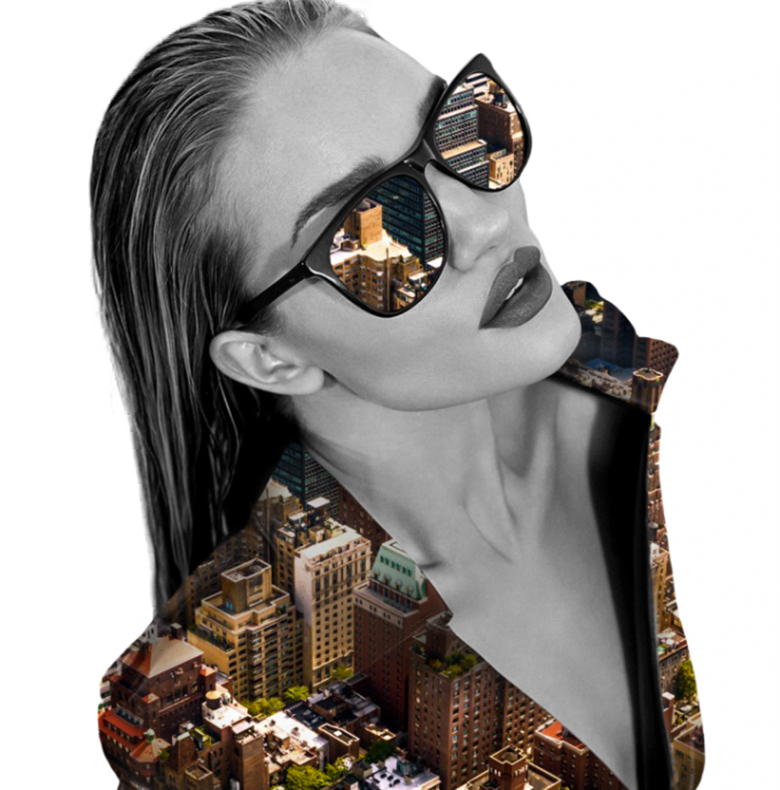 By Author Alexis a.k.a. Nevessart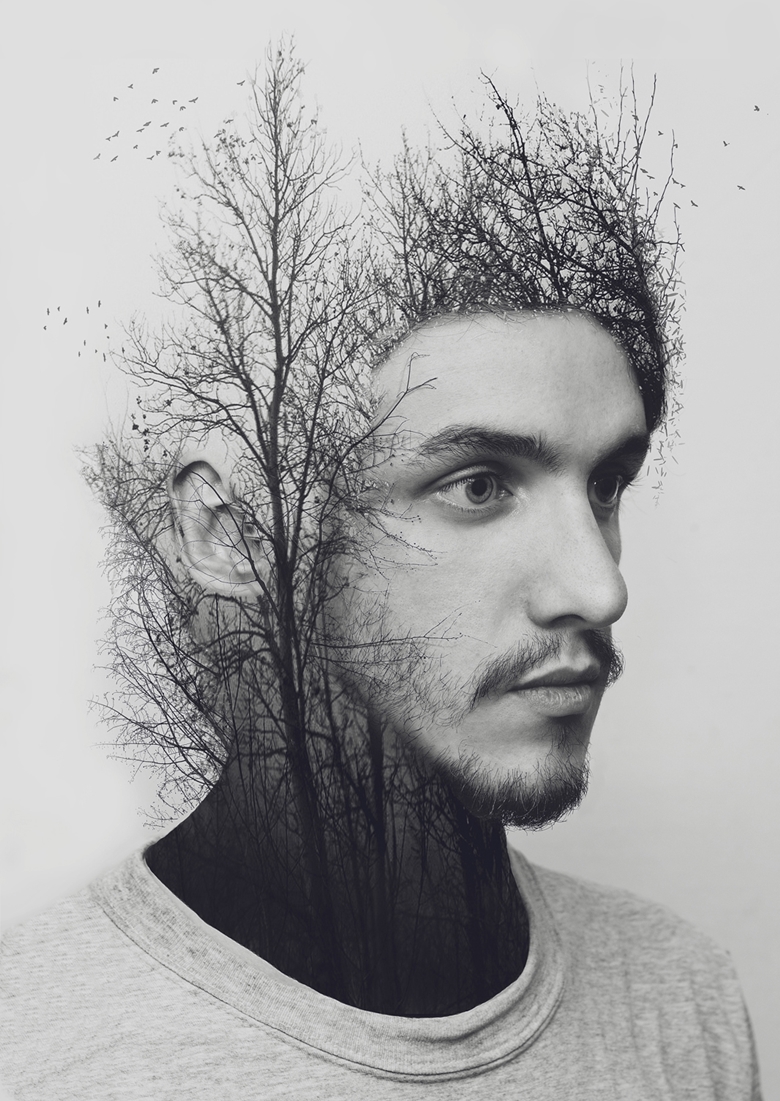 By Author Eugin Cöre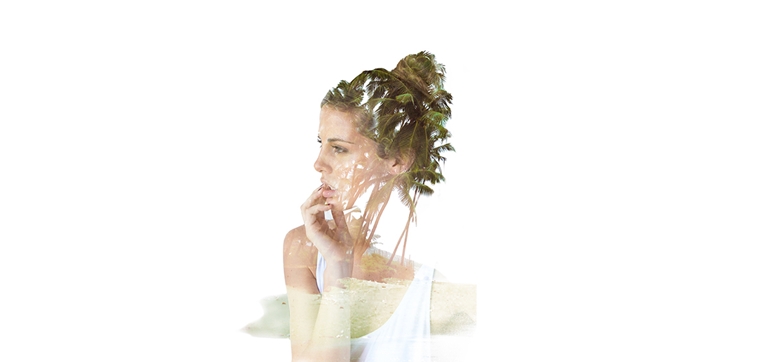 By Author Futura .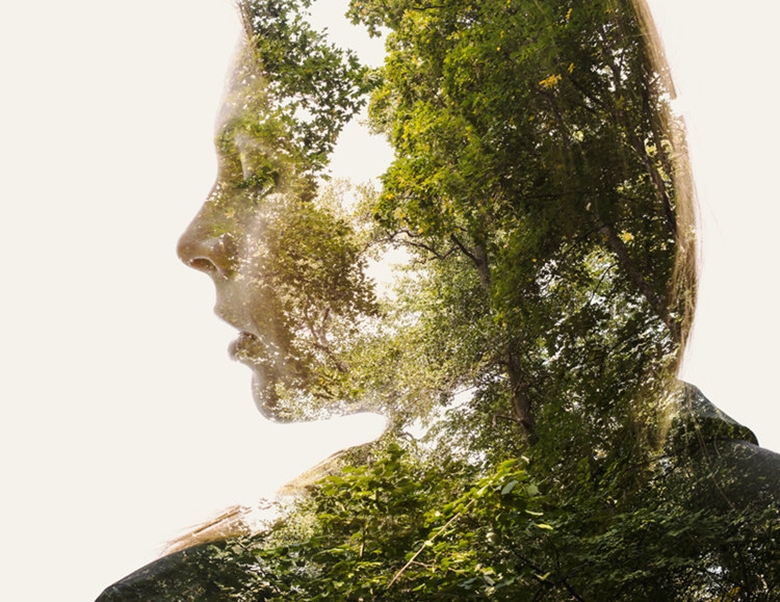 By Author Christoffer Relander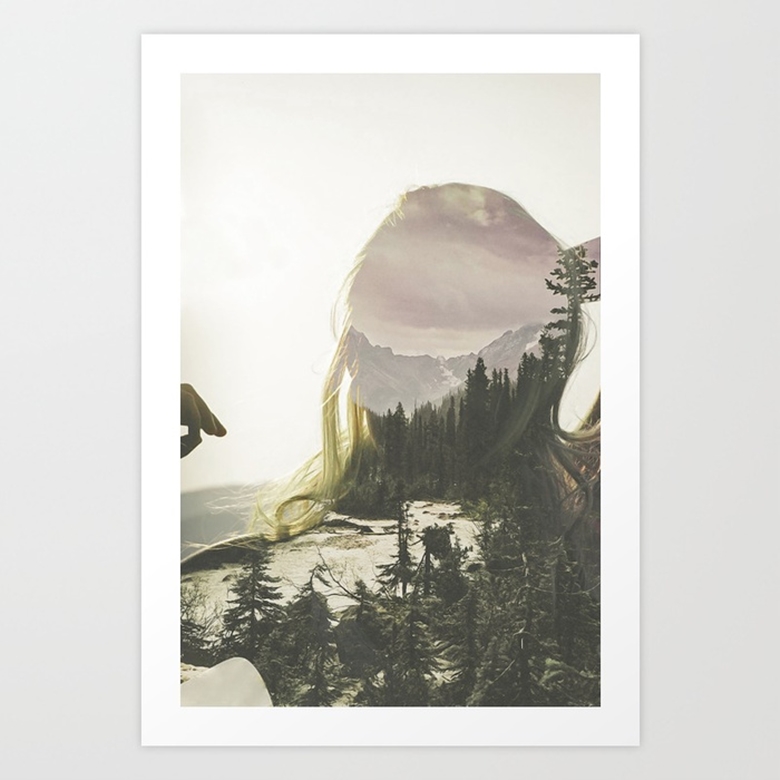 By Author Luke Gram