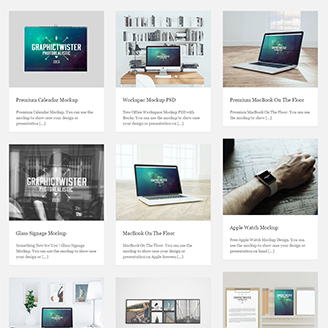 Create your mockup online.
Be creative and chose your own  best mockup design from our free library. Now you don't need Photoshop.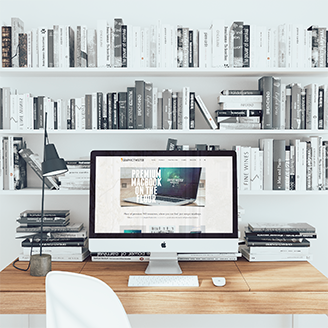 Get site design from URL.
Upload site image form URL link. Enter site URL and our system generate image automatically. Mockup genarator is more thana a tool to show your designs to clients!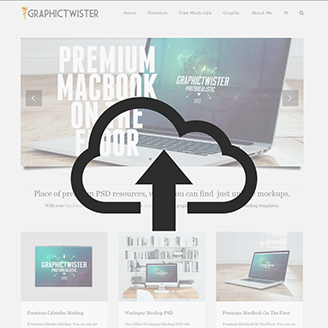 Upload Image
Upload your own design form computer library. Click upload button and choose .jpg or .png format.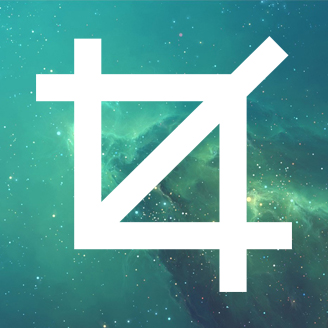 Crop and resize design.
We added an individual crop option, you can resize images online. Customize it to your own mockup.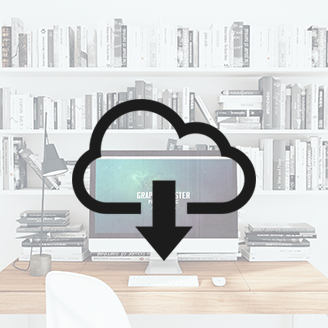 Download final image!
Download perfect pixel image in 2500 x 2000 px resolution. All for free! You can have unlimited access subscribe now!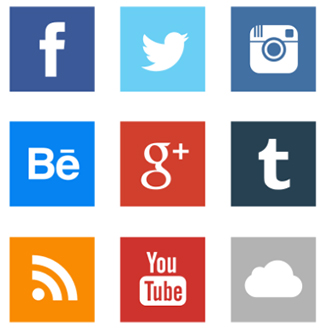 Share It!
You can also share your designs on social media or send directly preview to your customer.