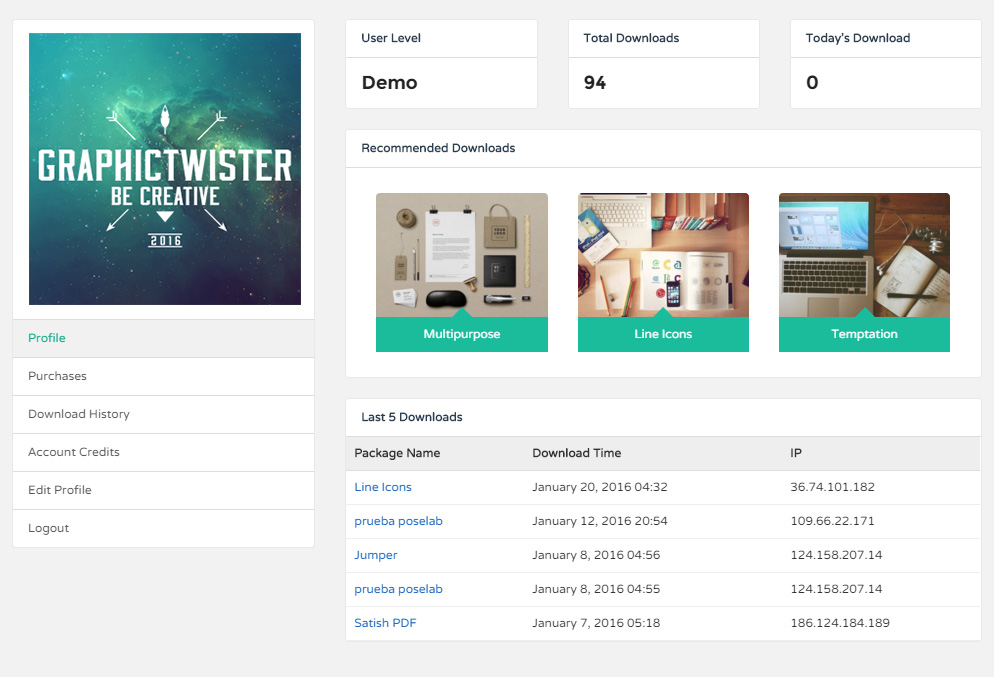 No Exclusivity Lock-In
Sell with us, on your own site and anothers markets. There's nothing to lose in letting us help promote your work.

Earn 60% On Each Sale
You put in the hard work to create amazing products. We do it with you in mind! 

Set Your Own Prices
You know the price of your work. Keep control over your product prices and change them at whenever you want.
We start after saving 1,000 subscribers !