This is the third volume of weekly inspiration but today we bring to the series something new – UI designs!Few mobile designs and also top applications. Visit each of the authors to meet yourself with their ideas.We hope that you like new content!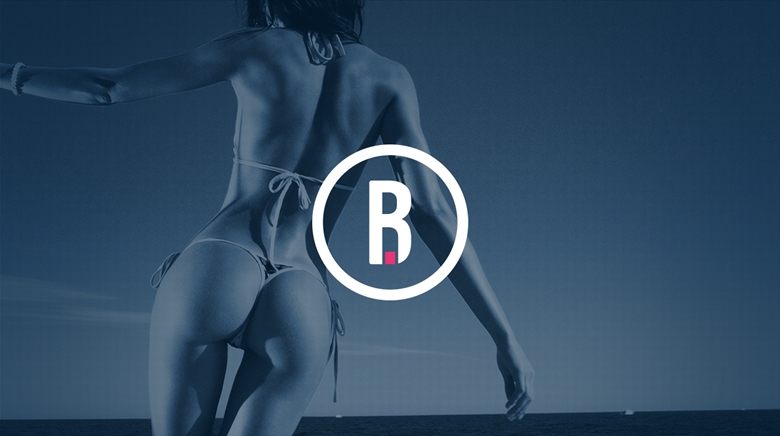 By Authors Stanislav Hristov & DTAIL STUDIO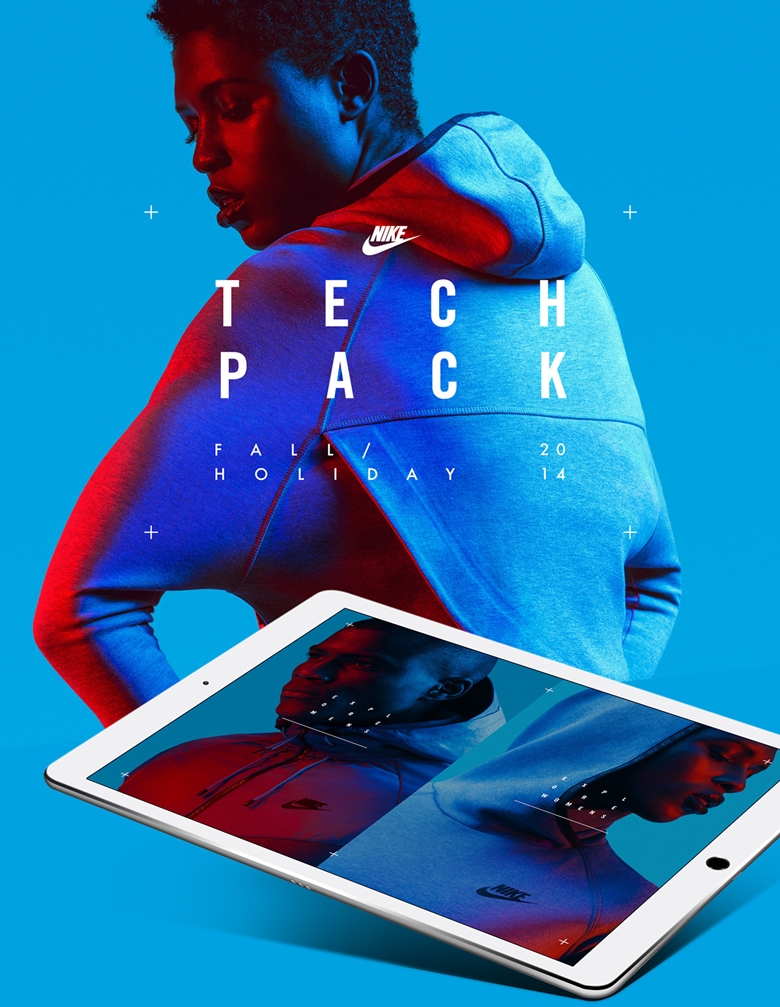 By Authors Shakir Dzheyranov , Luis Liwag & Robo Inc.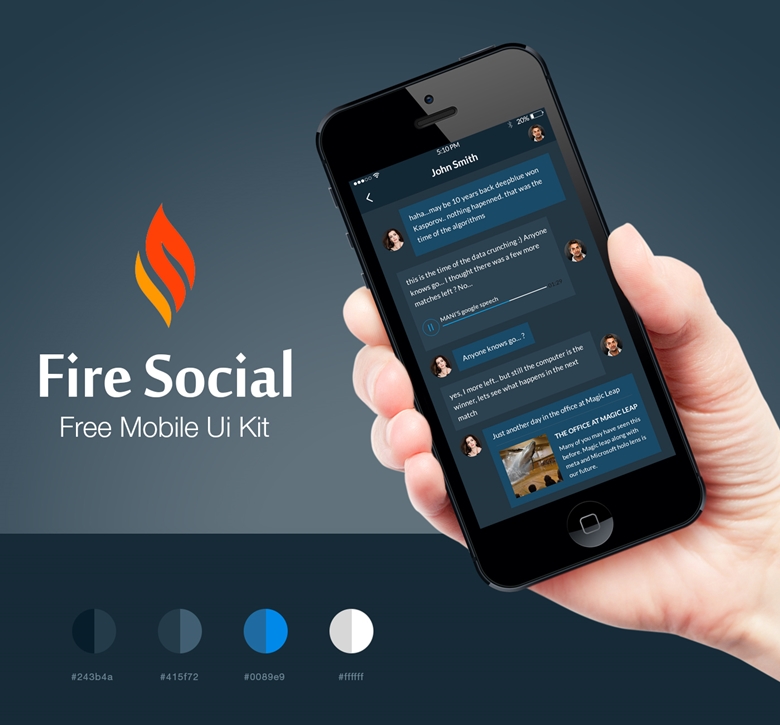 By Author Vadivel G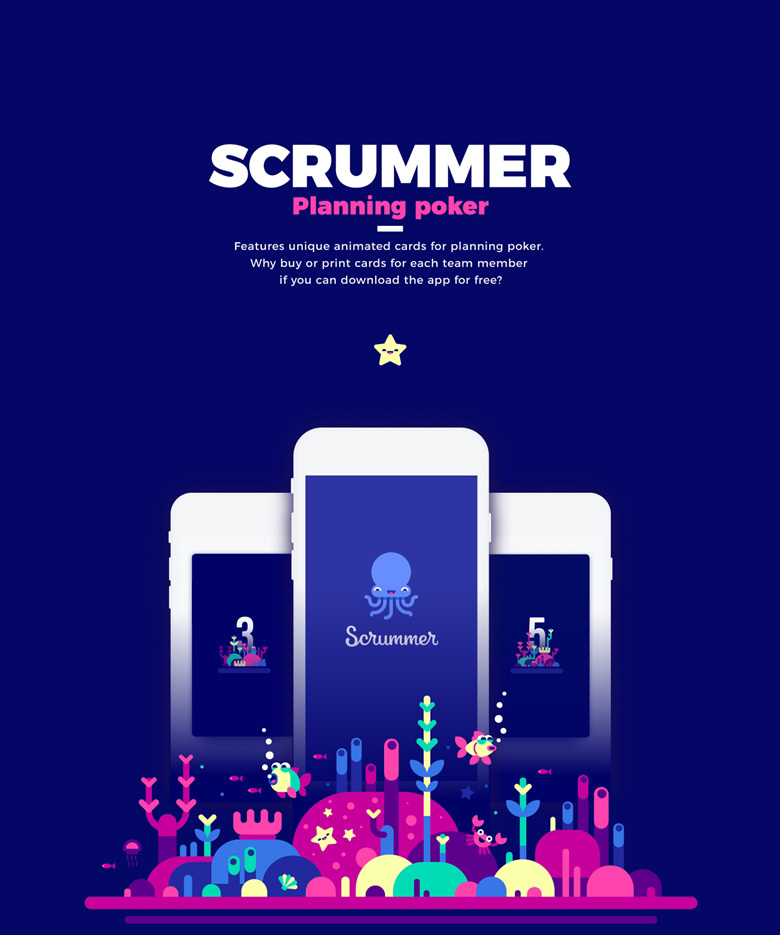 By Authors ILDAR ALEKSANDROV , Artem Zadereschenko , Anton Suprunenko , UGEM Design & Ruby Garage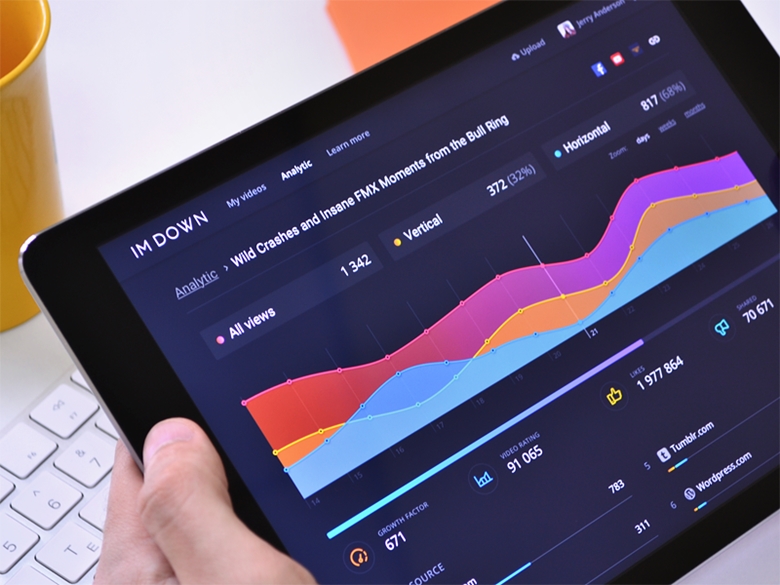 By Author Ramotion ✪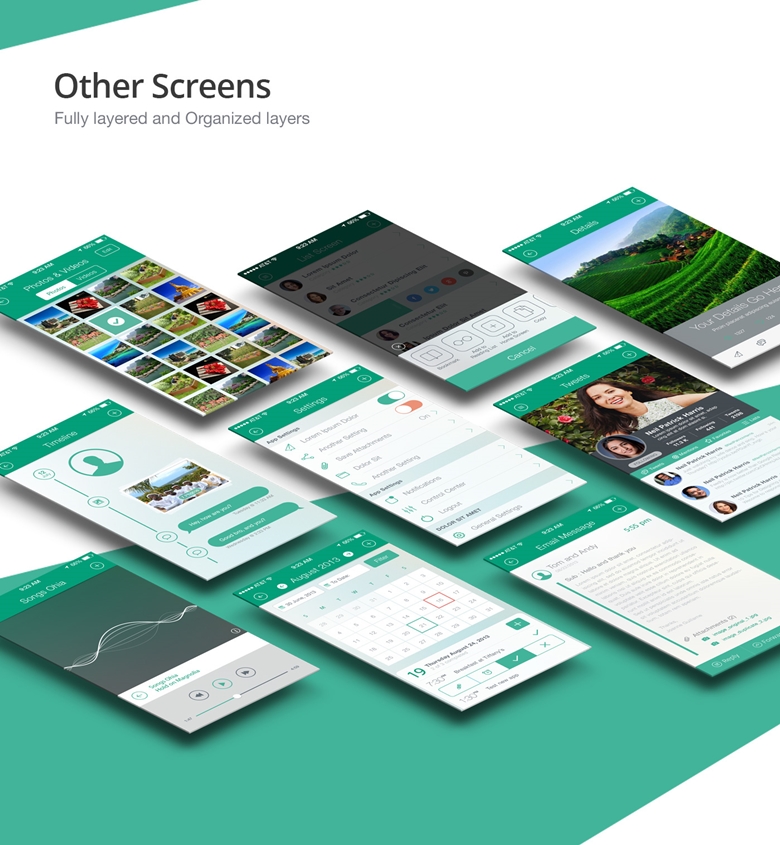 By Author Vadivel G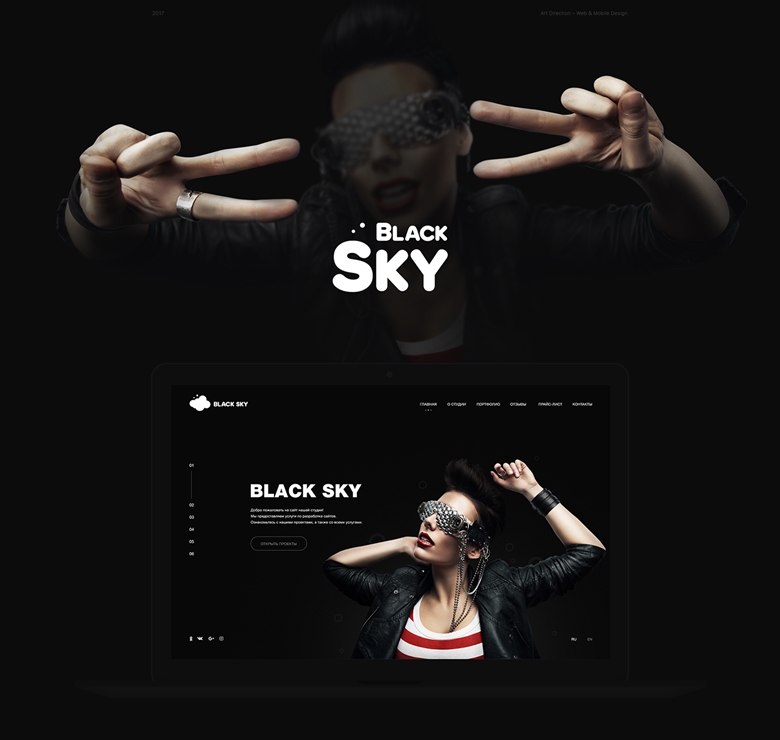 By Authors Aleks Daiwer & Daiwer Studio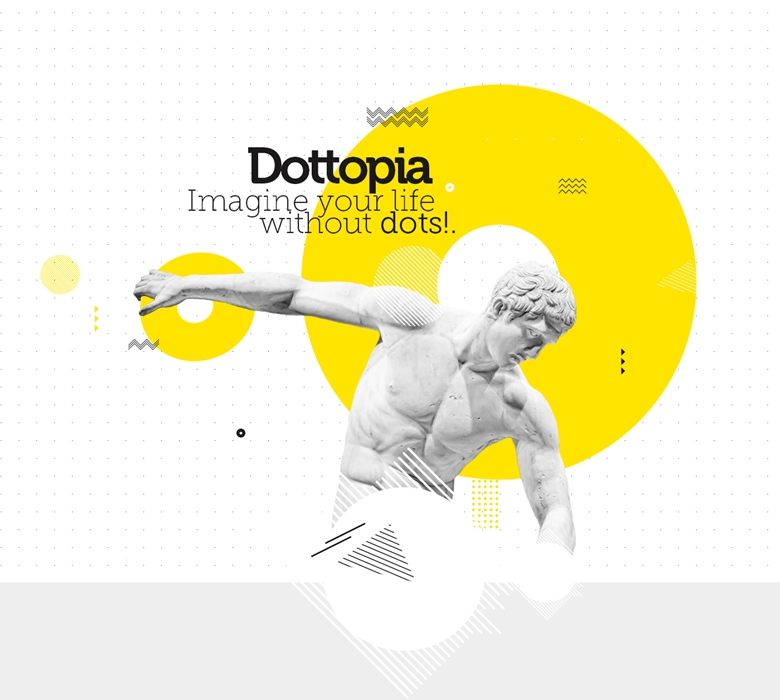 By Author Baianat ­